Project Management / Construction Management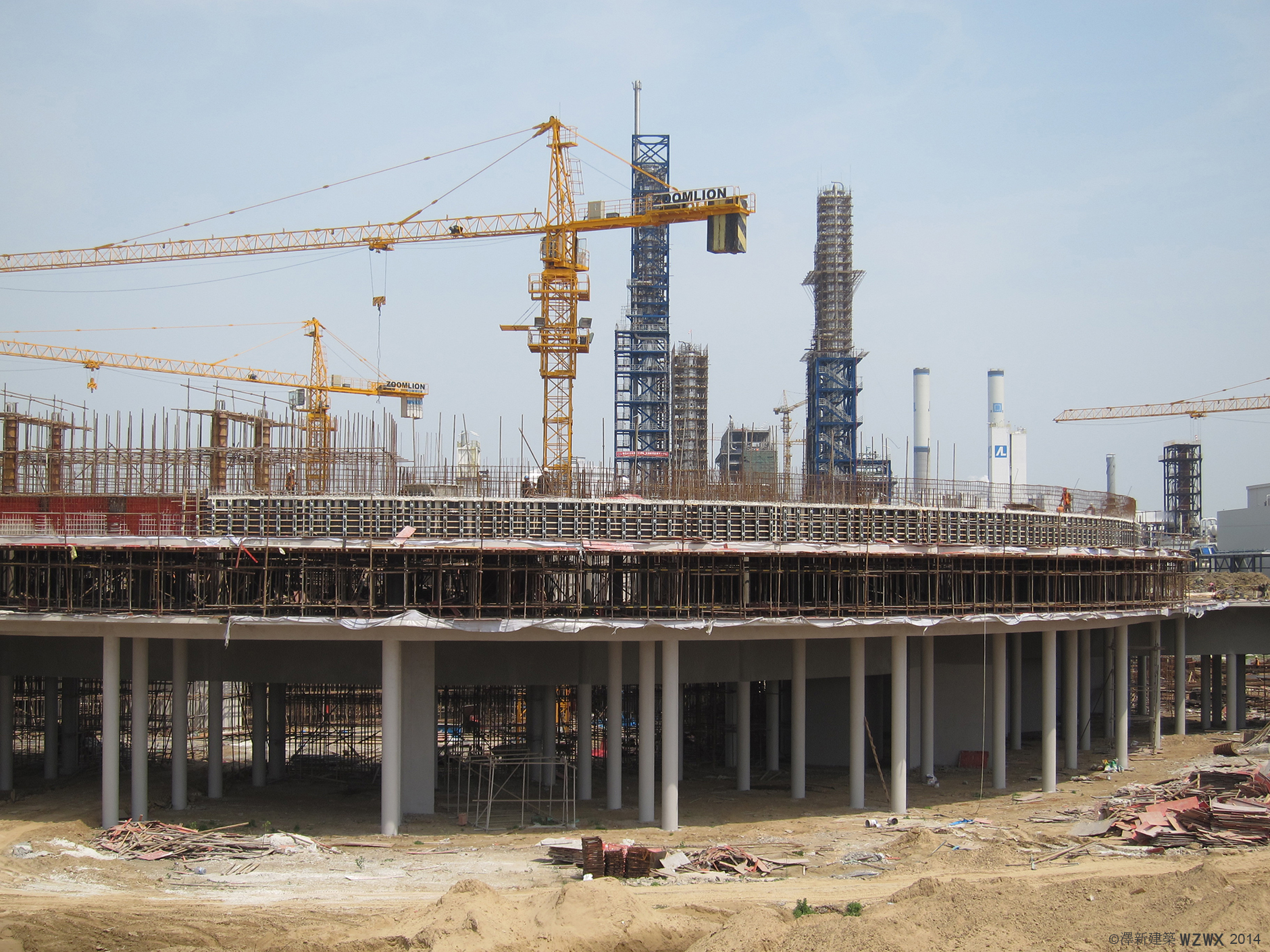 Project management is currently considered one of the most essential and challenging tasks in the development cycles in all parts of China. Regardless of design quality, or the ambitions of clients and architects, professional management and quality control of the actual building process is the absolute key to achieving outstanding architecture. Without proper guidance through this process, architectural design intentions are frequently misinterpreted, poorly executed, or modified without proper consent.

WZWX is outstanding in its experience and capacity to work with clients, architects, builders and specialist material suppliers to bring about the desired 'close-fit' relationship between the 'design' and the 'built outcome'. We have helped clients and international architects to bring their building visions to fruition, helping them to communicate effectively the parameters of the construction contract, to establish a workable construction plan, to work through essential design/building procedures, to source the right materials, to verify and fine-tune construction solutions before implementation, and to fully co-ordinate and quality manage any stage of the construction process.

Our project co-ordination scope range across all the disciplines required for realizing a complete building: design review, construction planning, site infrastructures, building structure works, facade systems, internal works, MEP service systems and final finishing details.