Partners
Our partners have years of international professional training and experience of projects at the highest level: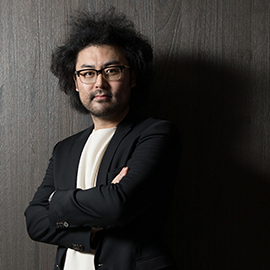 Dr Richard Wang
Founding partner
Richard directs WZWX's architectural, interior and furniture design components. As an architect he has practiced in the Netherlands, in mainland China and in Taiwan, working under and in conjunction with world-class architects including Pritzker Prize Laureates Alvaro Siza (Portugal) and Rem Koolhaas (Netherlands). He was a former member of the renowned architectural think-tank AMO in Rotterdam (Netherlands), participating on projects such as the PRADA flagship store in Los Angeles.
Richard also teaches urban planning and sociology at Shanghai's Tongji University (since 2012), and is an Honorary Research Associate at the prestigious Bartlett School of Planning in London (since 2011). He holds a PhD in urban planning from the Bartlett School of Planning (UCL, London) and a Masters in Architecture & Urbanism from the Architectural Association (London). He co-founded the China Planning Research Group – an interdisciplinary team of researchers examining the processes and impacts of urbanization in post market-reform China.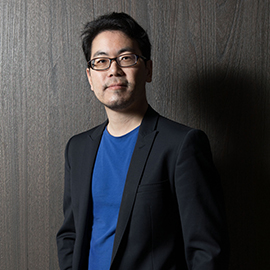 Dr Stephen Wang
Founding partner
With specialization in architectural design and architectural project management, Stephen co-directs WZWX's on-going China-based projects.

Prior to setting up WZWX, Stephen has worked in China, notably helping Pritzker-winning architect Alvaro Siza (and Carlos Castanheira) construct their first major built work in the country. He has been the assisting project coordinator for Swiss architects Herzog and De Meuron's bid for the USD 500 million "Taipei Culture and Sports Park Masterplan". He has been a registered architect in the Netherlands since 2005.

Stephen holds a PhD from the London School of Economics (LSE), and an M.Arch from the Architectural Association's Design Research Laboratory. He has written for the "International Journal of Housing Policy" and "Urban Policy and Research". He received the LSE Tittmus Prize in 2010.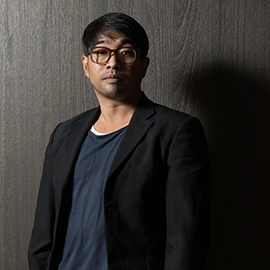 Philip Kwong
Design partner
Philip specializes in large scale / high-rise architectural design, Building Information Modeling (BIM) digital design techniques, and LEED sustainable building design protocols. He is actively engaged in the international digital architecture technology circuit, and directs a range of WZWX's on-going design projects.
Prior to joining WZWX, Phil was the design director at the renowned international firm HOK (Beijing). In the 10 years with HOK, Phil has been in charge of designing numerous high-rise offices, residential, hotel projects, and large scale mixed-use development schemes across China, Hong Kong and Singapore. He has been instrumental in the establishment of branch offices for HOK in the south-east Asia region.
As an educator, Philip has taught architectural design in New Zealand, where his work received numerous design awards, including Interior Designer of the Year in New Zealand (2009). Together with Richard and Stephen, they were the winners of AAA Cavalier Bremworth Design Award (2001), and SETMA Timber Architecture Prize (2001).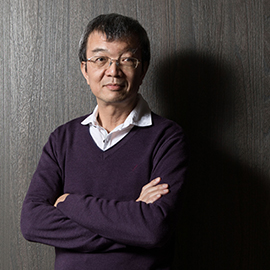 Chiou-Huei Lin
Director- construction management
With nearly 30 years of experience in civil construction management, Mr Lin specializes in the comprehensive coordination of structural design, façade design, MEP services, and interior detailing across residential, office and industrial projects. He brings a unique sensitivity to design in his approach to the art of project management.

He was the chief construction manager for the "The Building on the Water" – the headquarter building for Shihlien Chemical, which was internationally voted Office Building of the Year by ArchDaily in 2015.

Prior to joining the civil construction industry, Mr Lin served in the Taiwanese marine for ten years. Whilst there, he led an engineering team involved in the design and construction of several military bases in Taiwan.